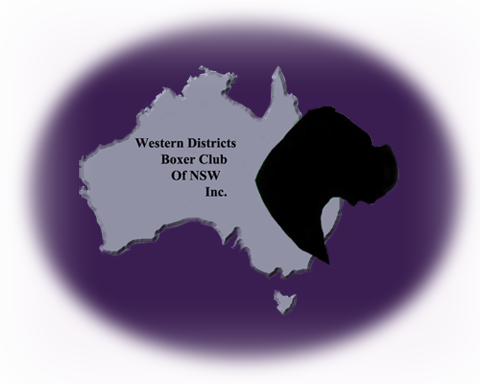 The Club maintains a liaison service with most animal shelters to assist with re-homing Boxers that are surrendered. Details and sometimes photos of Boxers that, due to changed circumstances, require a new home, will be included on this page
We ask that any member of the public who has a Boxer that requires a new home to approach the breeder of their Boxer in the first instance, as most breeders are prepared to accept their dogs back, where possible and re-home them.
​ Another Option available is the Facebook Group Page - Boxer re homing
Should the above options fail please contact the Secretary of The Western Districts Boxer Club of NSW Inc. for further assistance with surrendering your Boxer.
Contact Details
Secretary - Mrs Sina Castiglione
Address: Bringelly - NSW
Phone: Home: 02 4774 8003/ Mobile: 0418 604474
Email: [email protected]